so two events to catch up on.
first is from a couple of weeks ago when a troupe of us went to ma gallery. kate was incapacitated due to reasons unknown (the marijuana times) and was caught spewing in the gutter. definitely glad to have her known as my friend in public.
so here's a tribute to kate greening out: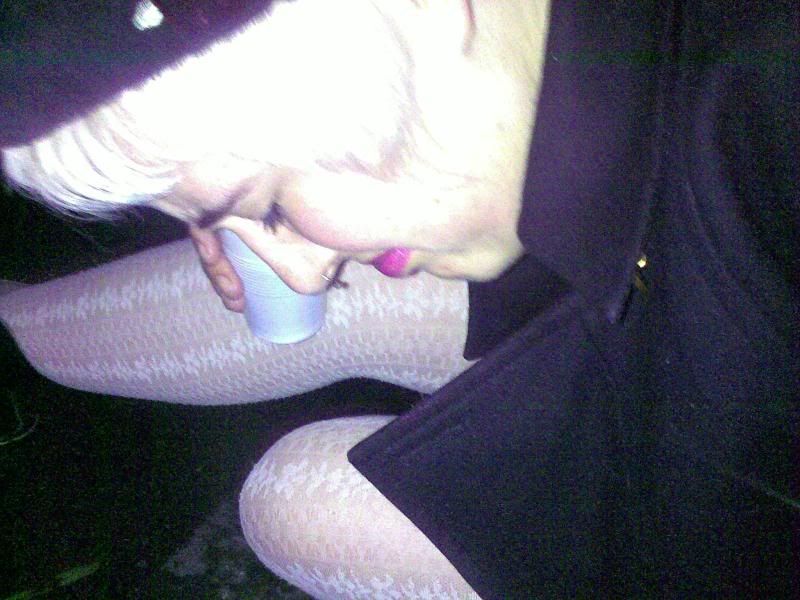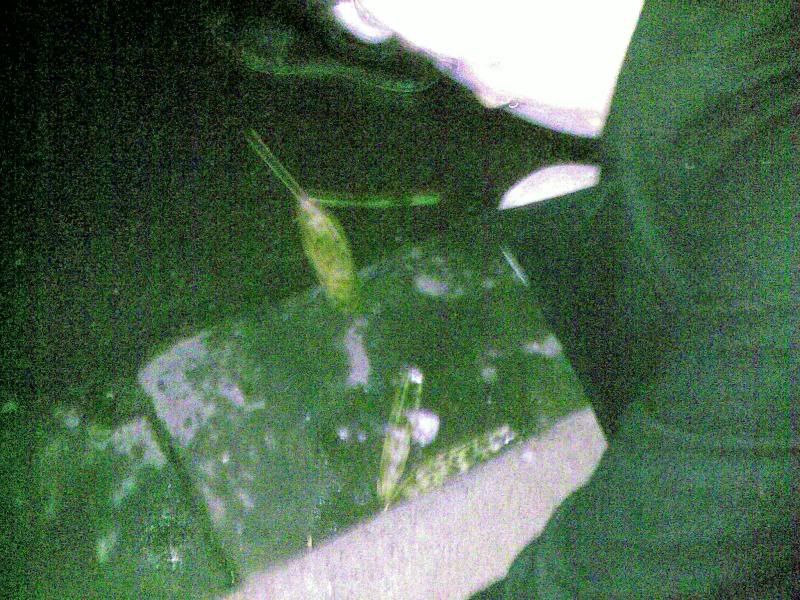 yes we just stood there laughing at her and sticking our phones in her face. best. friends . ever.
then she passed out in my bed and i drew on her face.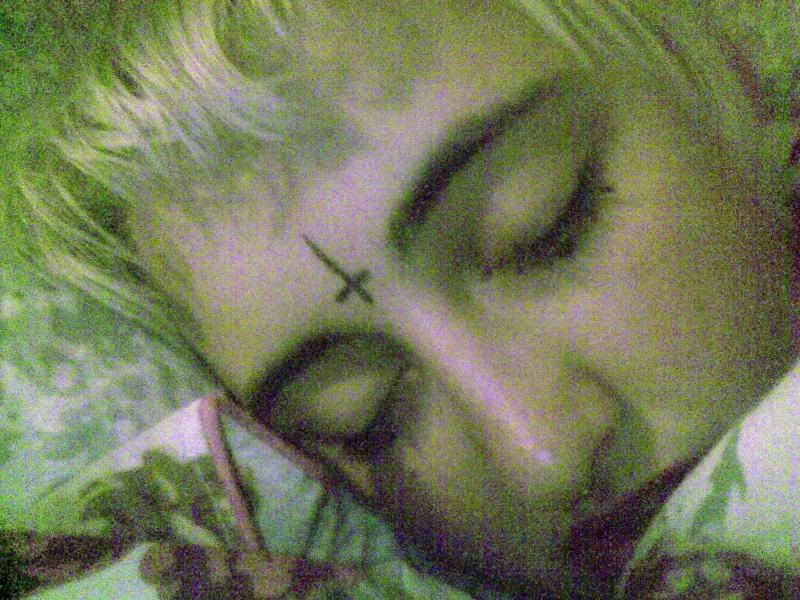 don't green out around white friends. learn from chapelle.
second adventure! tully, kate and i caught wind of this 24 hour kmart rumour that just so happens to be true! and right next to a 24 hour maccas! COULD IT BE MORE PERFECT.
so we spent an hour there buying work clothes and sweaters for tully and dvds and bubblegum machines for me. kate just stole some candy.
this is how we do:
then we ate maccas and did crosswords.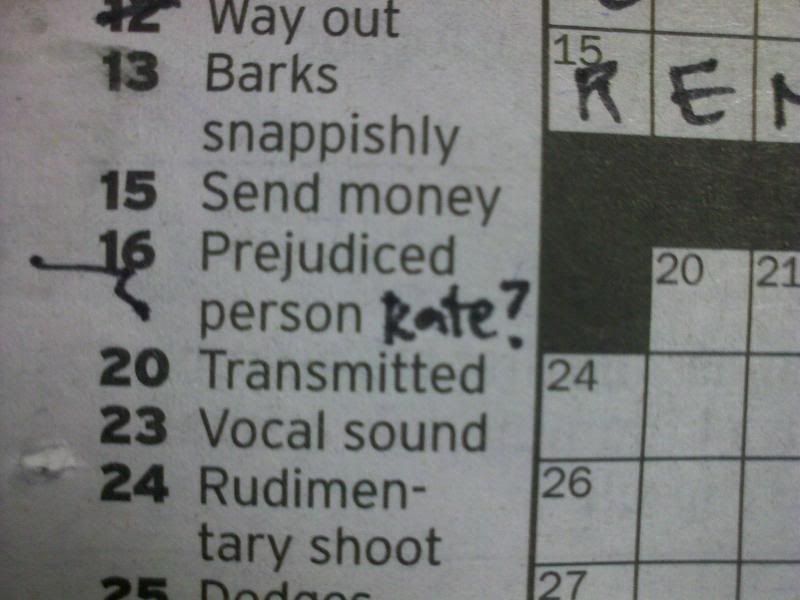 the end.
ps. happy birthday me!